Stacker machines for Food and Beverage
Situation
Our customer is a world leader in hot end ware handling systems. They have matched the growing emphasis on production speed, innovation and reliability with their know how on effective container handling and put this at the heart of their business.
In this case out customer needed a good solution for his stacker machines.
Every stacker is designed according to the customer requirements. Each factory and specific requirements are different as the production lines in these factories differ from one line to the other.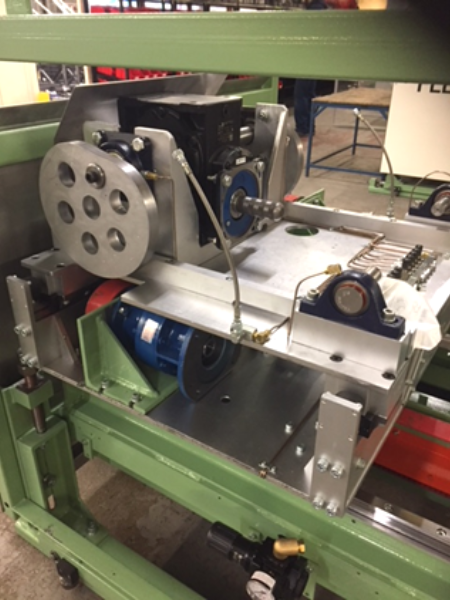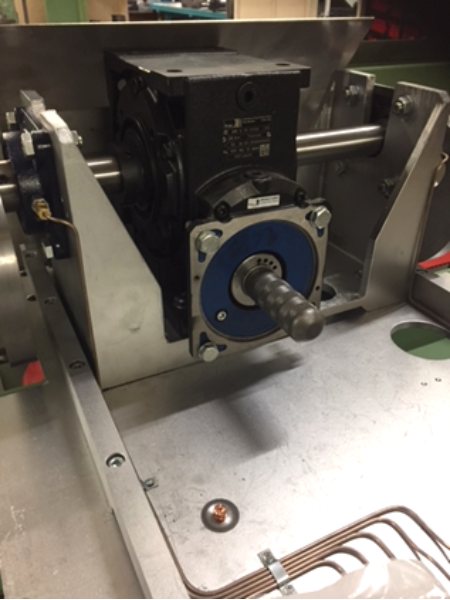 Solution
A servo gear reducer was selected for the stacker machine because of its precision, accuracy and low backlash features.
This enables the stacker to achieve the precise stop and start movements it needs to be able to execute the application demands reliability and cost effectively.
Benefits
The advantage Rossi performance SR series geared reducers:
- Providing motion efficiency leading to less "dead" time and higher cycle rates.
- Automatic as well as manually tracking belt speed, eradicating base defects caused by friction between the container base and the Lehr mattress.
- Gearbox specifically selected to minimize vibrations being transmitted through the frame to the pushba, and as a consequence the container.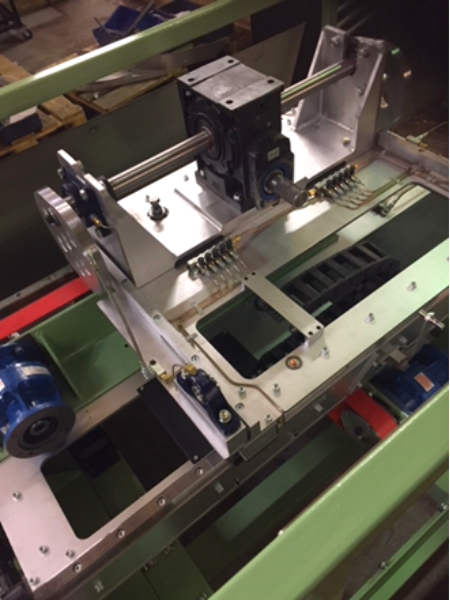 Other Success Case