For over 70 years, as a leader in design, production and distribution of a full range of gearboxes, gearmotors, motors and inverters we are a flexible and dynamic company, able to satisfy all the
requirements of a continuously evolving industrial world, thanks to our innovative solutions.

"Through state-of-the-art technologies and innovative processes, we develop cutting-edge drive solutions for industrial applications."
2016 - Today
Growth and optimization
2016
This periods marks the innovative leap of Rossi: Launch of Rossi Online Catalog.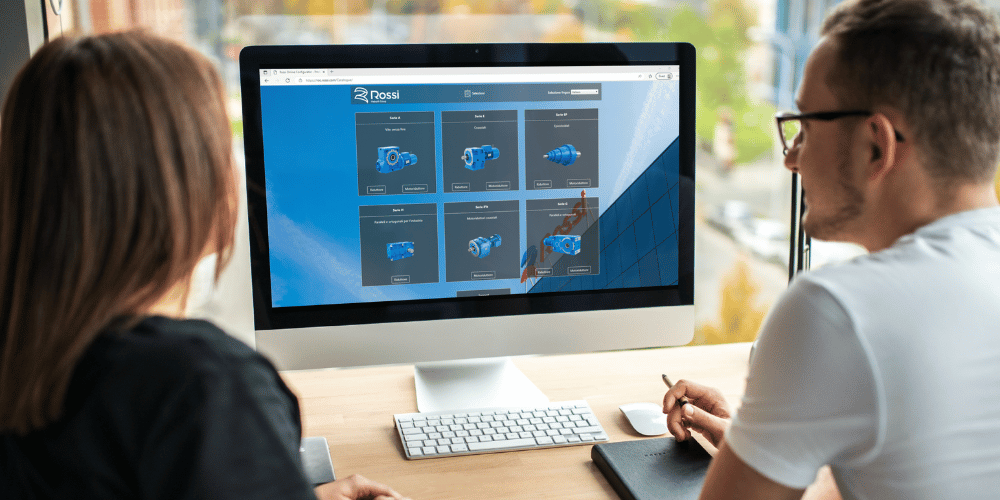 2018
OHSAS 18001 certification.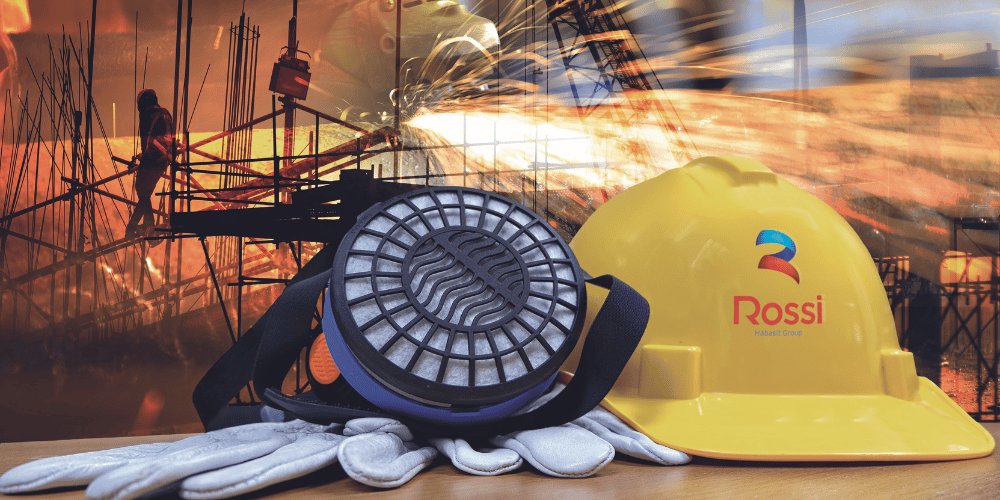 2019-2020
Rossi rebranding. Creating a new corporate identity with a new pay-off, identifying a dynamic company that has made changes for strategic drivers of growth.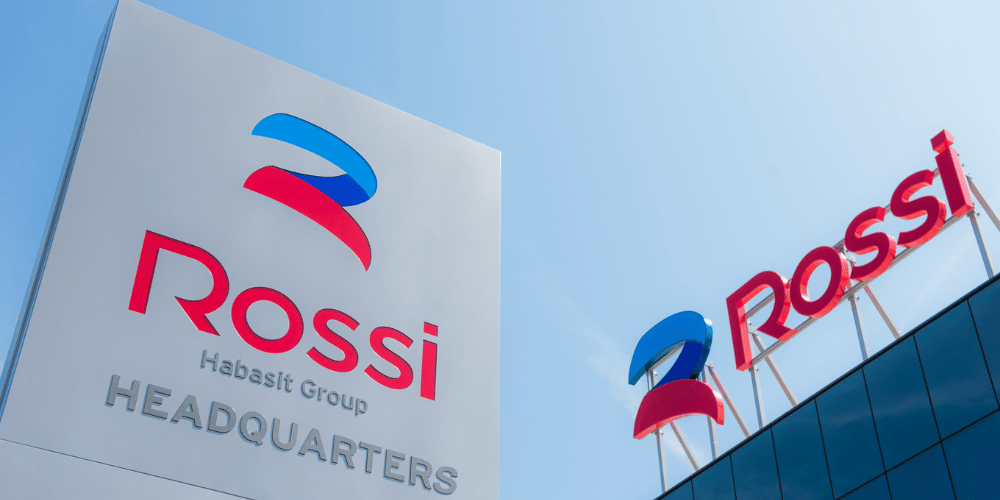 2021-2022
Launch of iFit, the new line of gearmotors, and dDrive, the new decentralized inverter.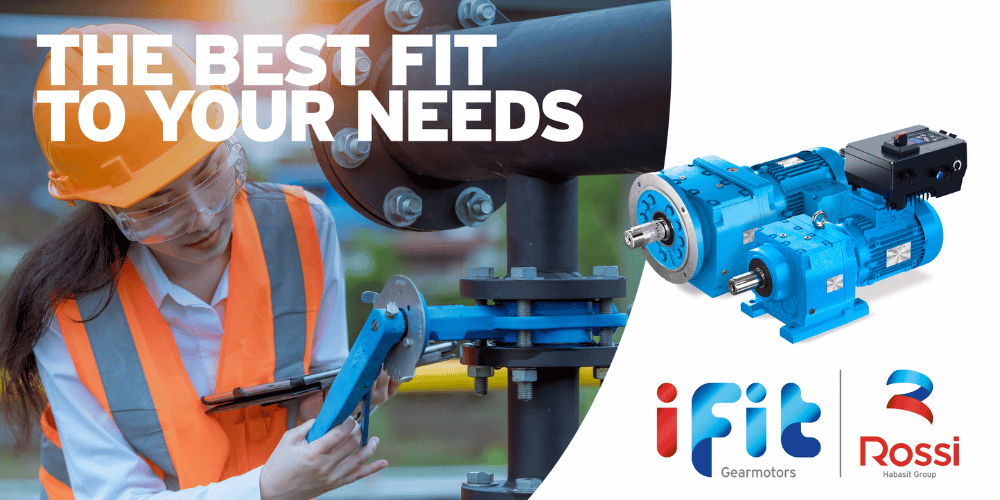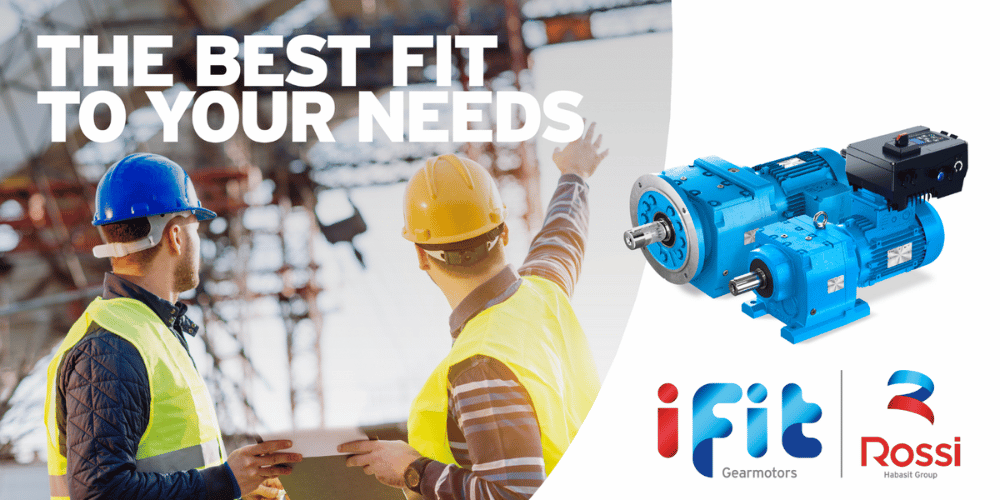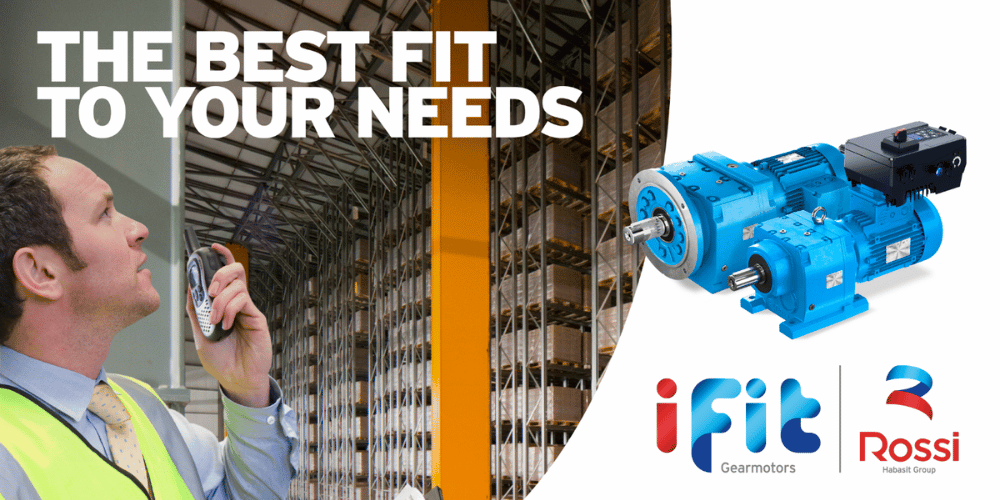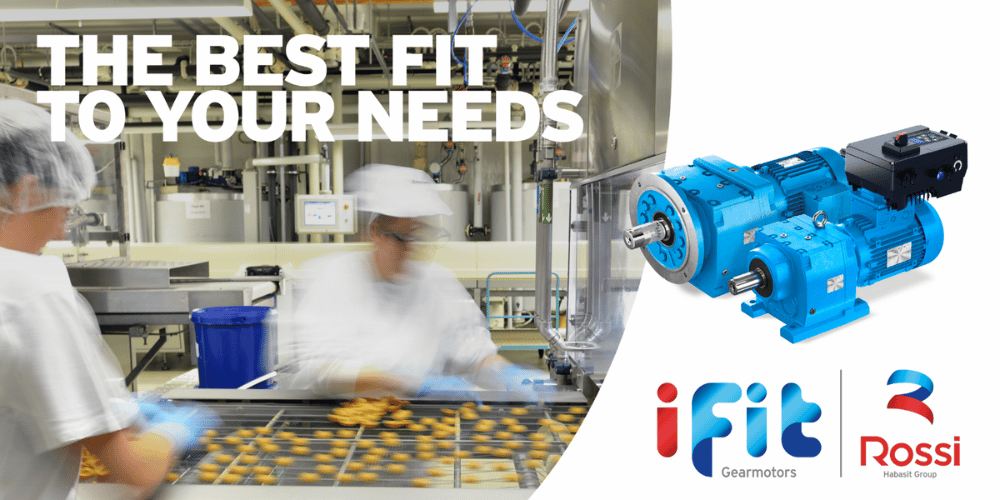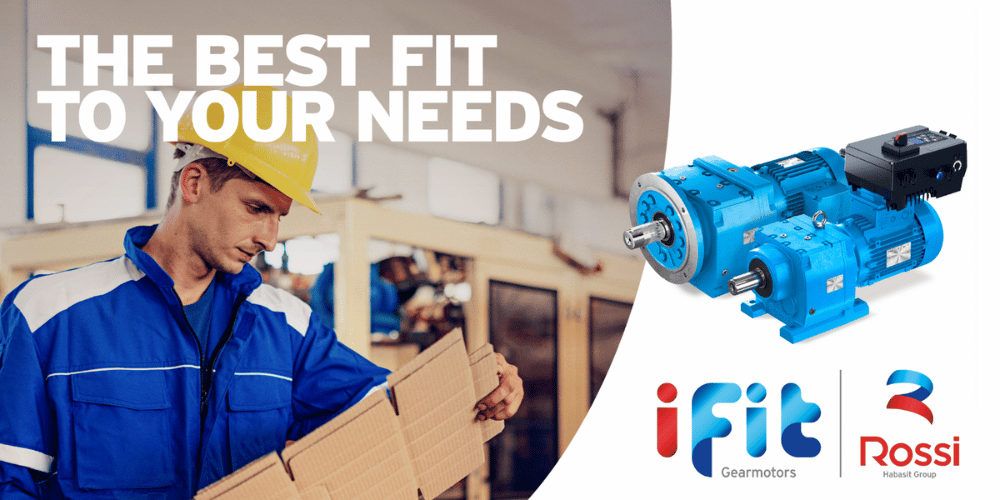 2023
Rossi celebrates 70 years of successful story.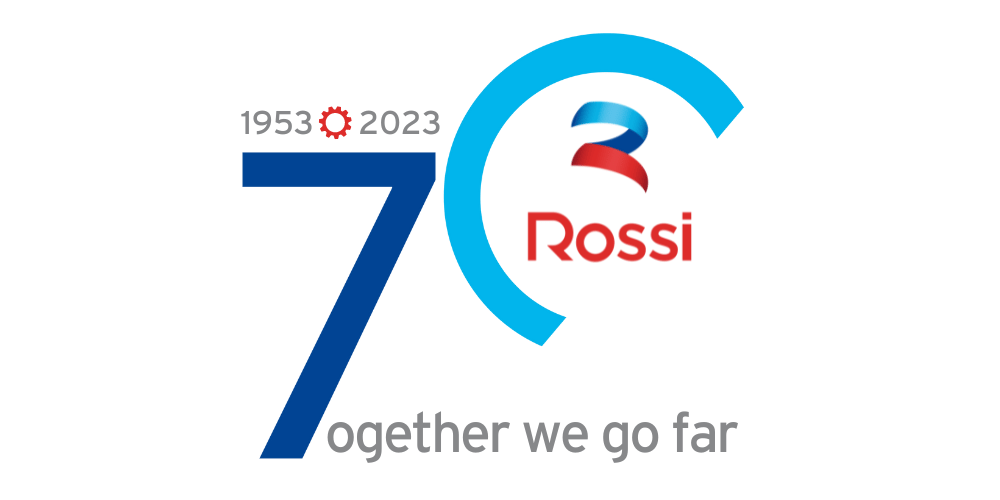 2001 - 2015
International expansion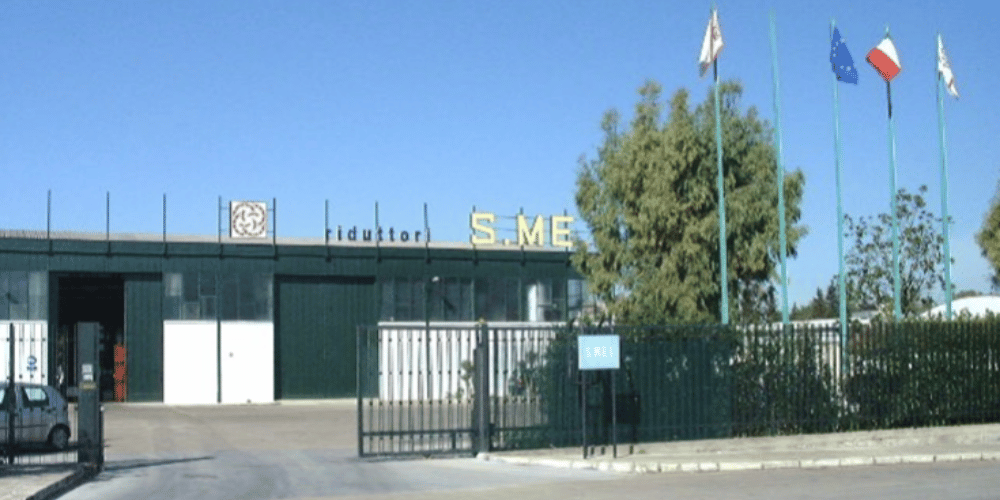 2002
The Group incorporates SMEI, an Italian manufacturer of planetary gear units.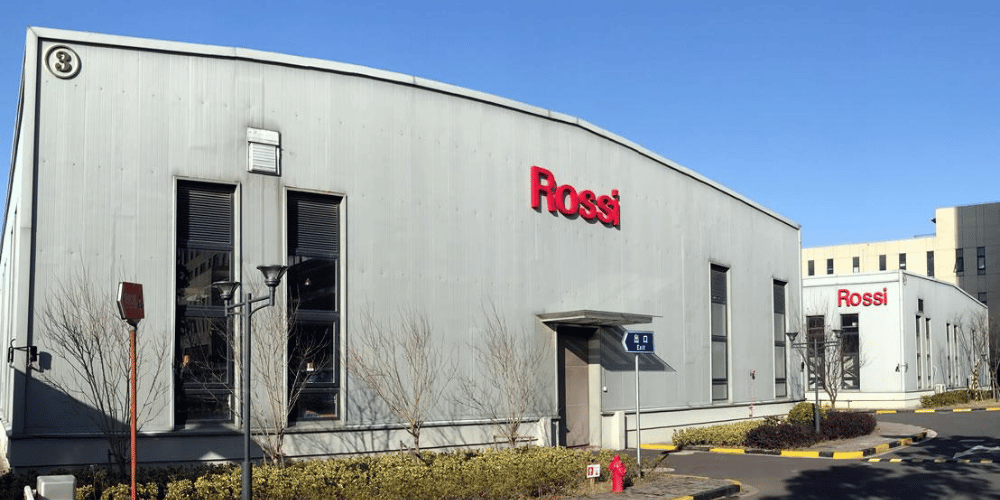 2003
Two new foreign branches are established in China and in the USA.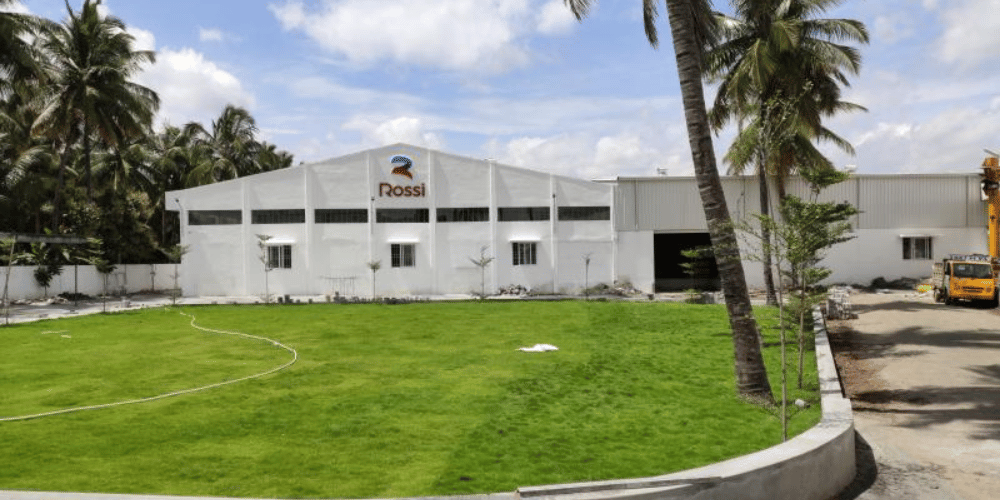 2005
A new branch is opened in India.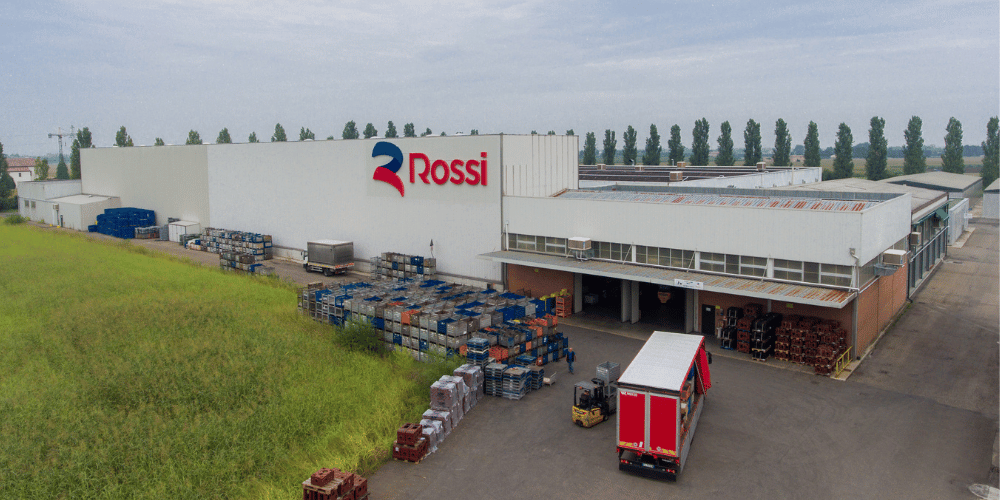 2008
Rossi expands its production, developing a new range of planetary gear units for industrial use and a new range of electric motors. The production plant in Ganaceto (Modena) is expanded and new technologies are introduced.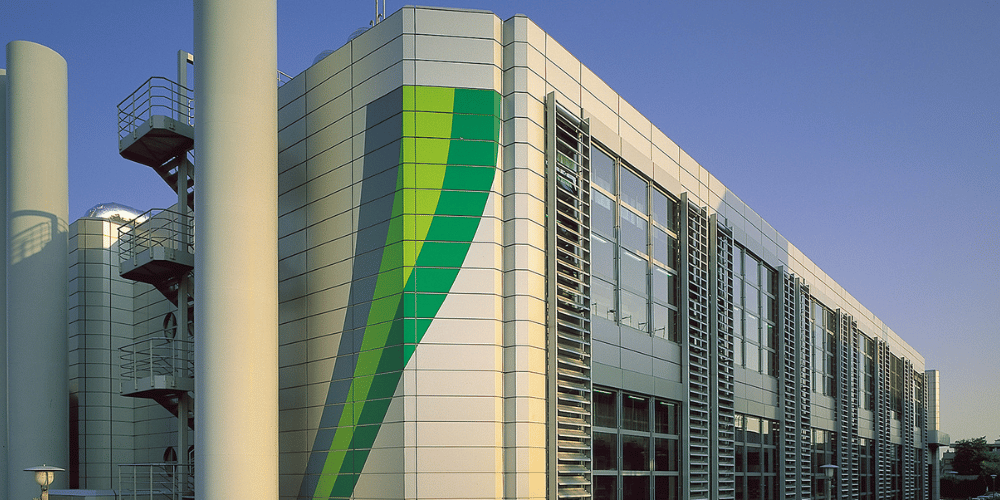 2009
Habasit Holding, the leader company in belting industry based in Reinach (BL), Switzerland owns 100% Rossi.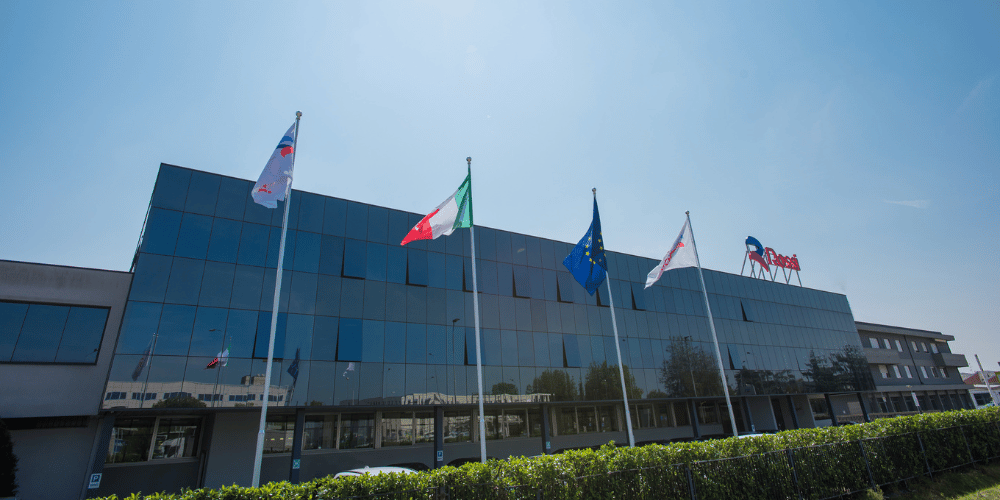 2010
The group's brand name is changed from Rossi Motoriduttori to Rossi with a new logo in line with Habasit corporate image.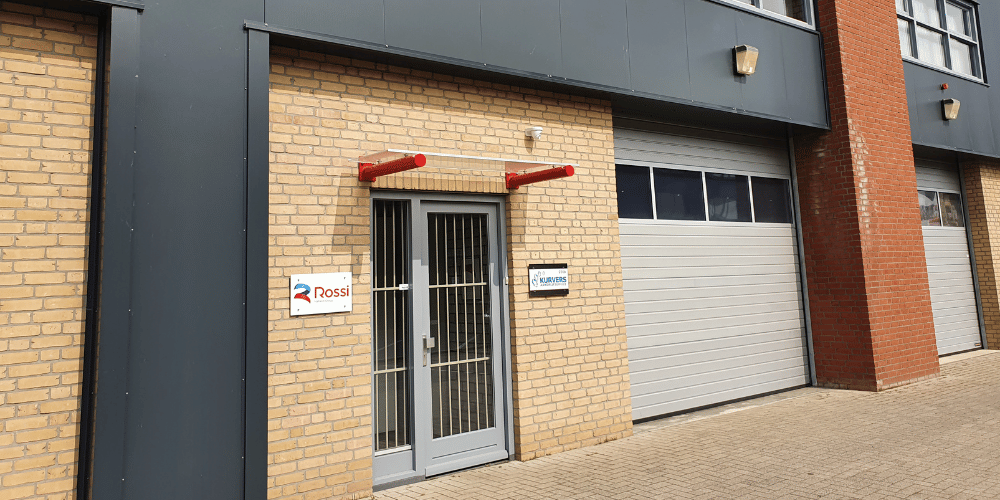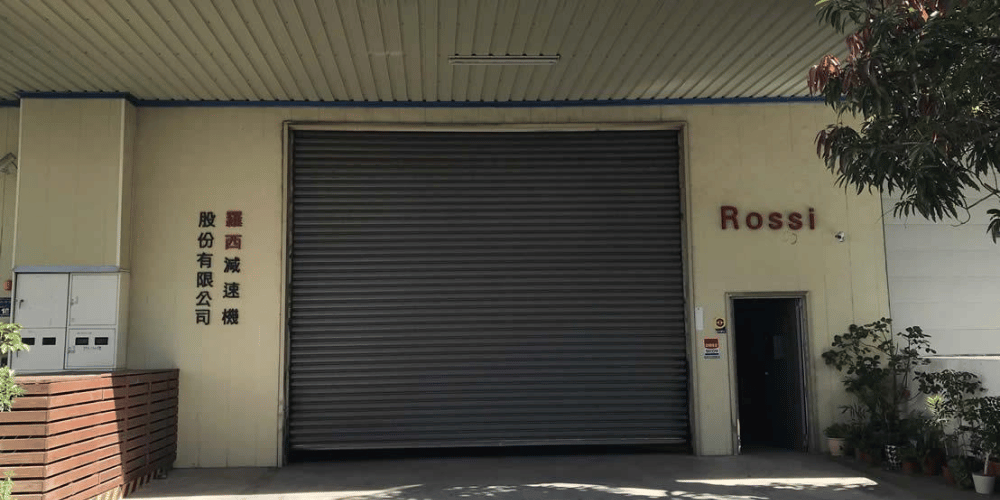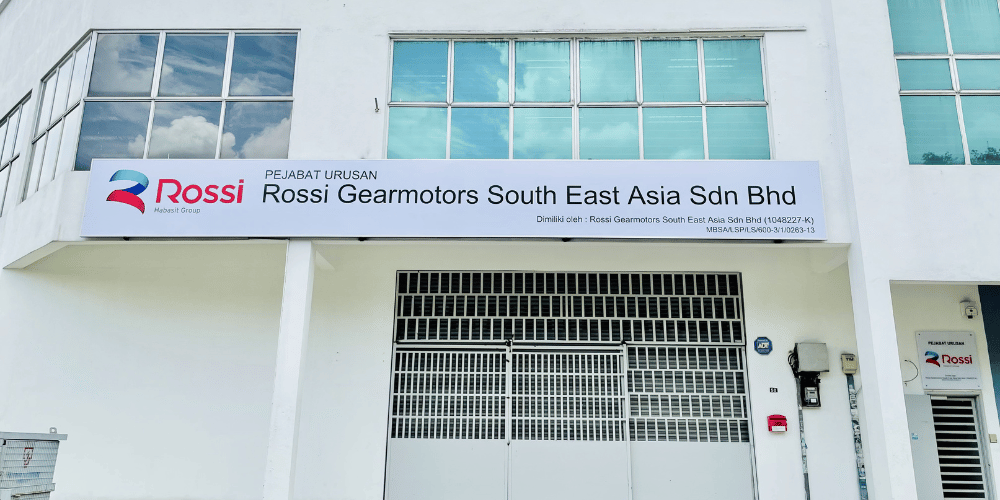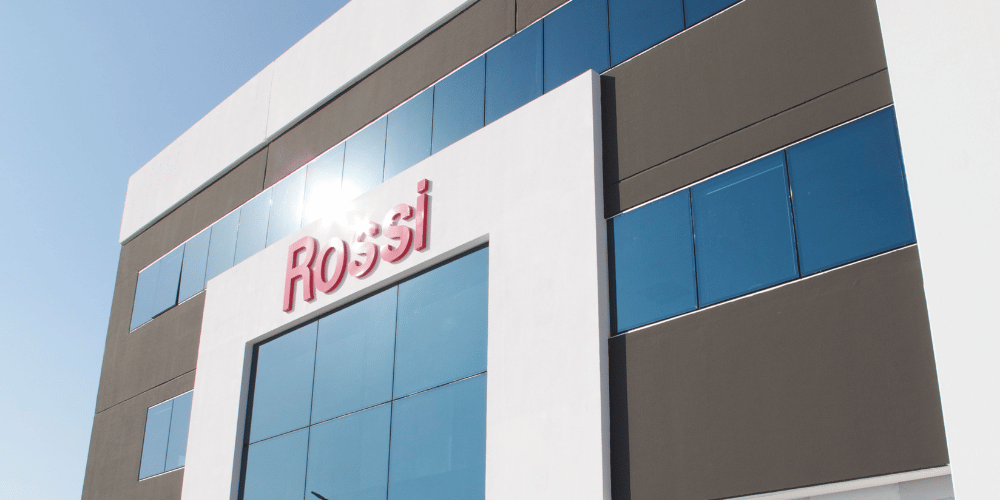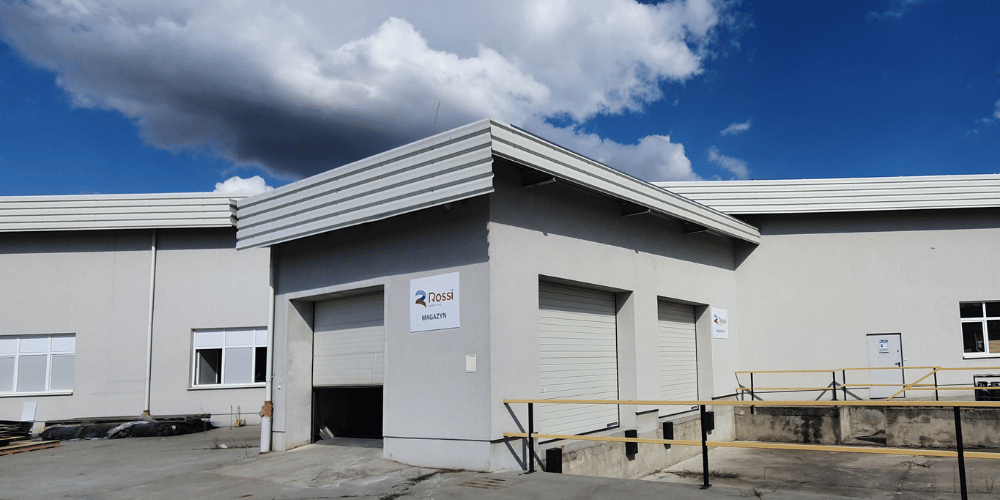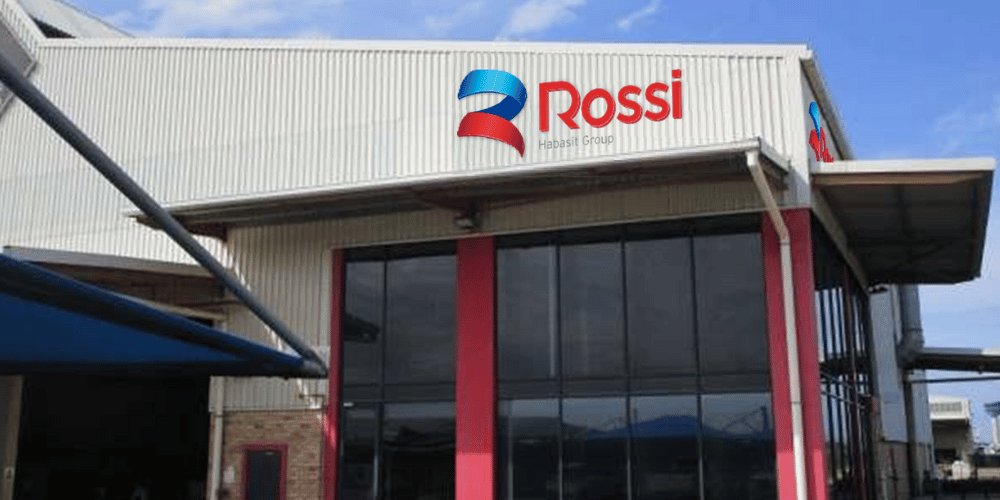 2012-2014
This two-year period is full of novelties, with the opening of new branches in Benelux, Poland, Turkey, South Africa, Malaysia and Taiwan. The company develops new extra-large planetary, helical and bevel helical gearmotors, in addition to improving its product performance.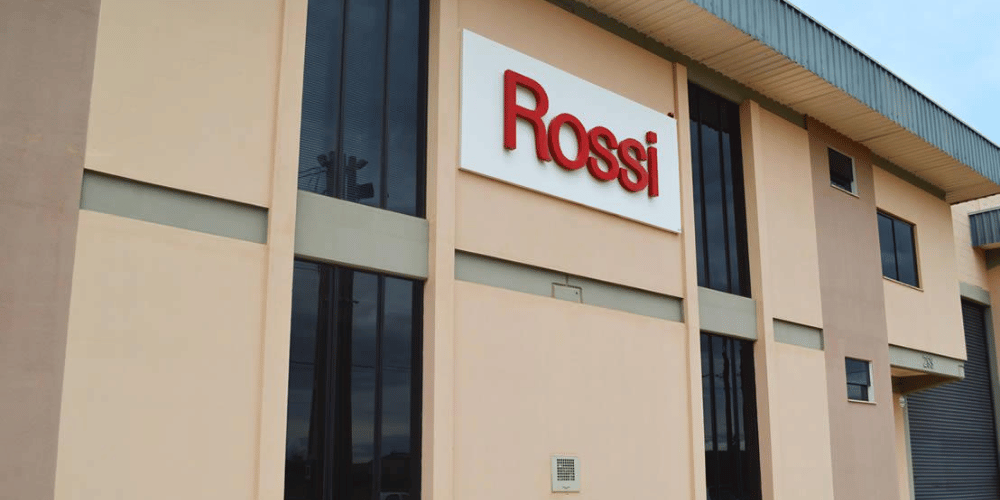 2015
Opening of a new branch in Brazil and start-up of a new center for the production of casings for the heavy industry.

1953 - 2000
Pioneering and consolidation
1953-1965
Rossi Motoriduttori is founded by Gilio Rossi. The corporate activities increase and are moved to the current headquarters.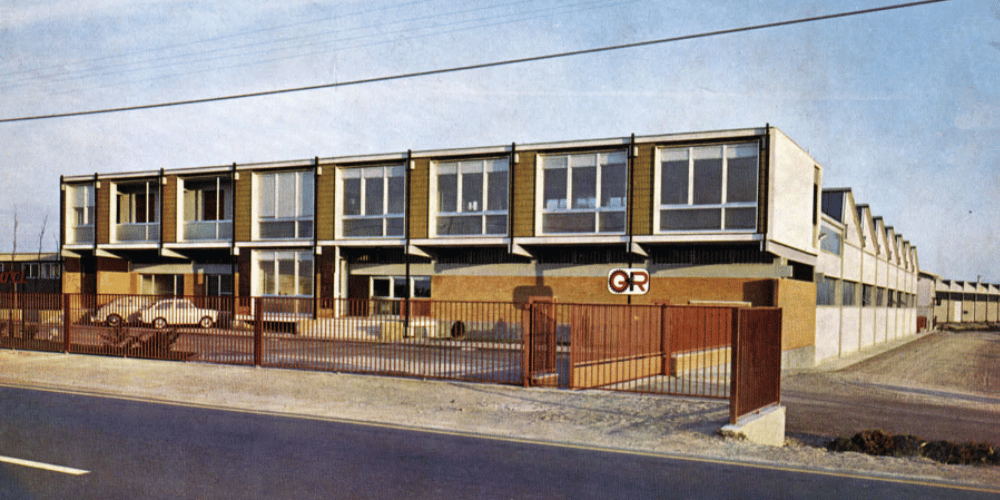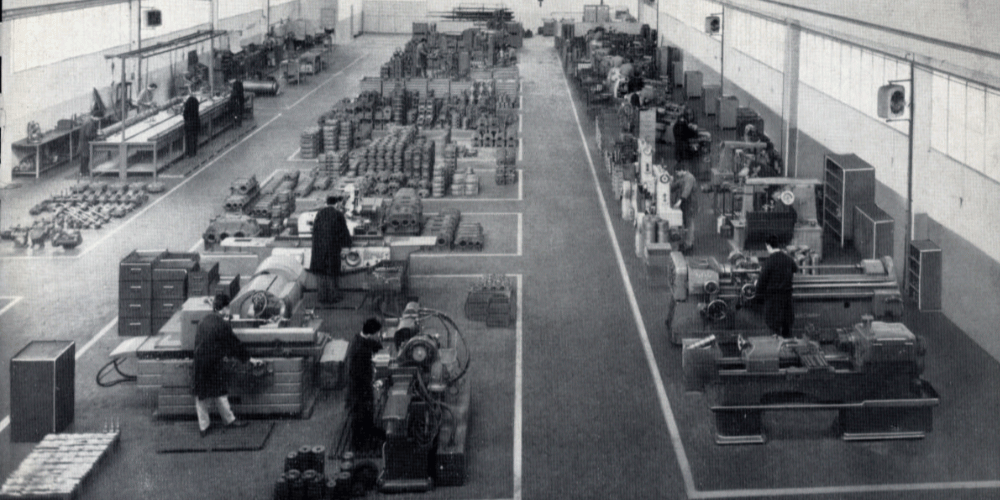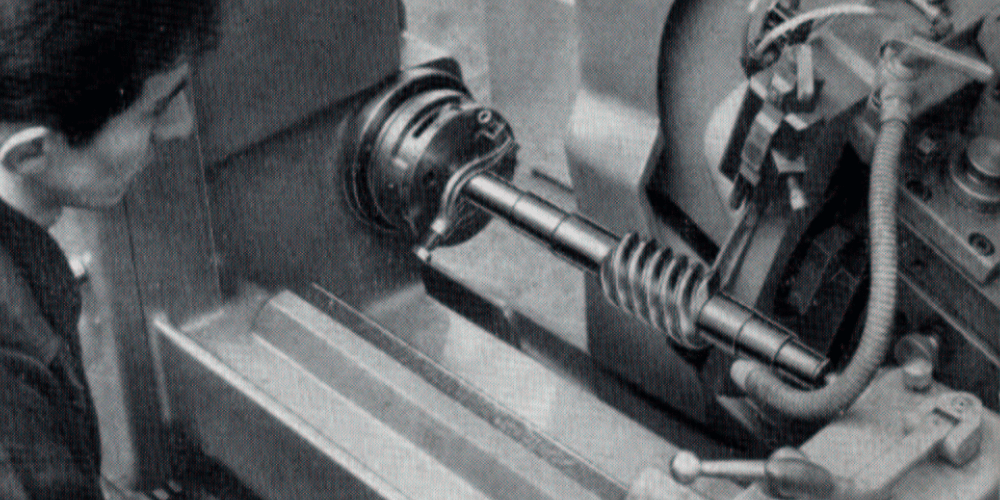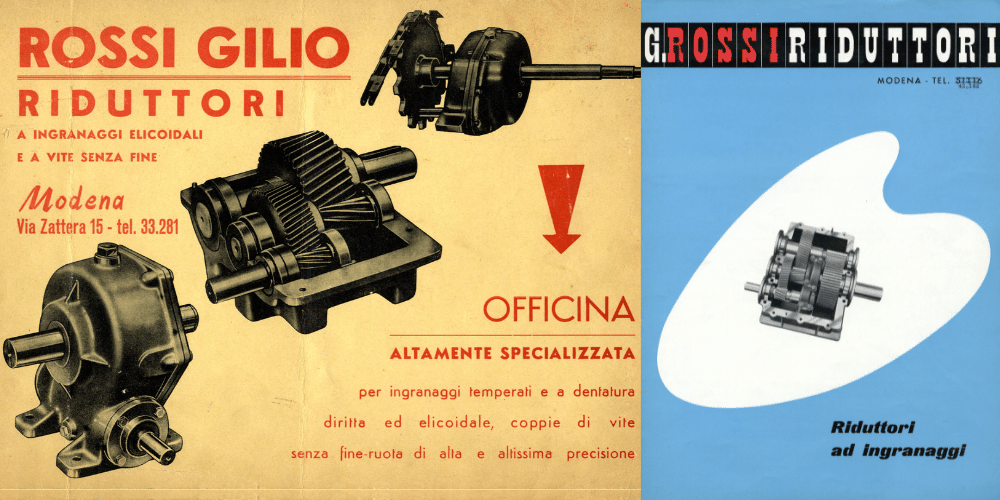 1970
Quality becomes the company's main goal, more than ever: grinding is introduced for all gear toothing.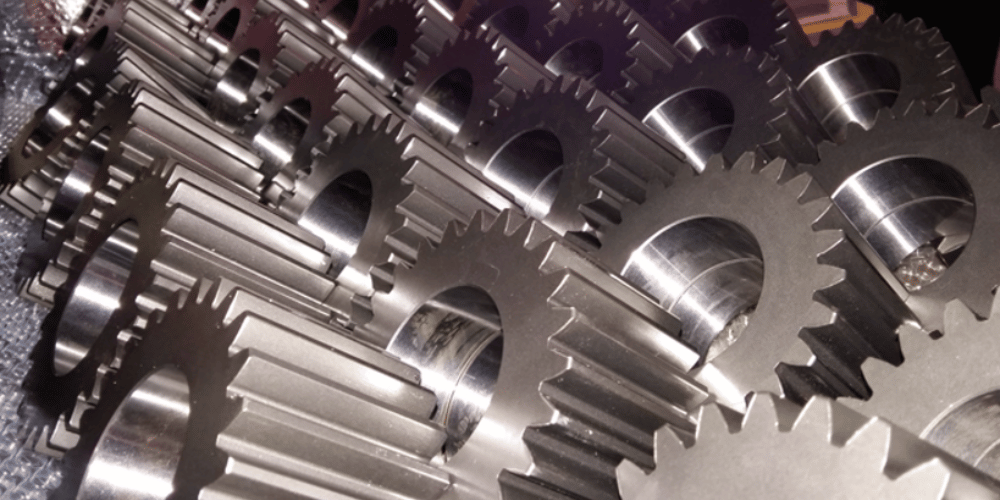 1986
The new branches in Germany, England and France are opened.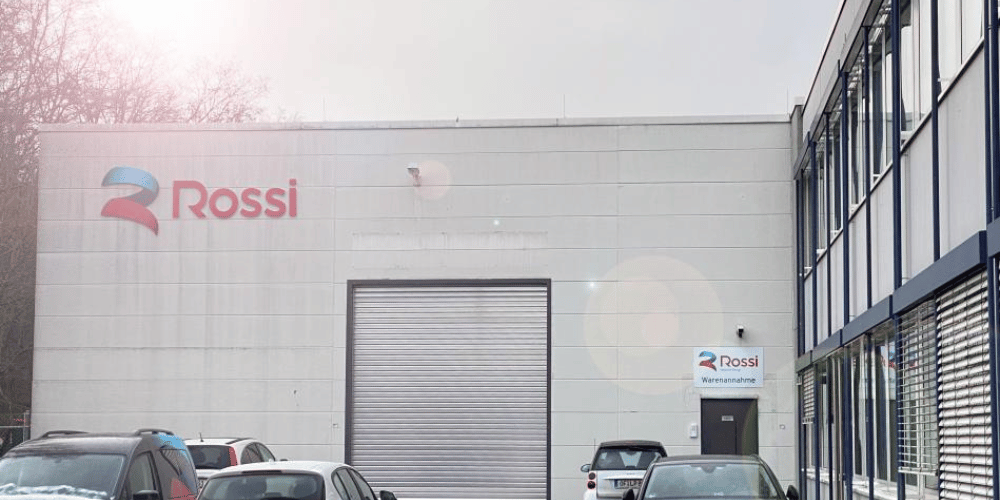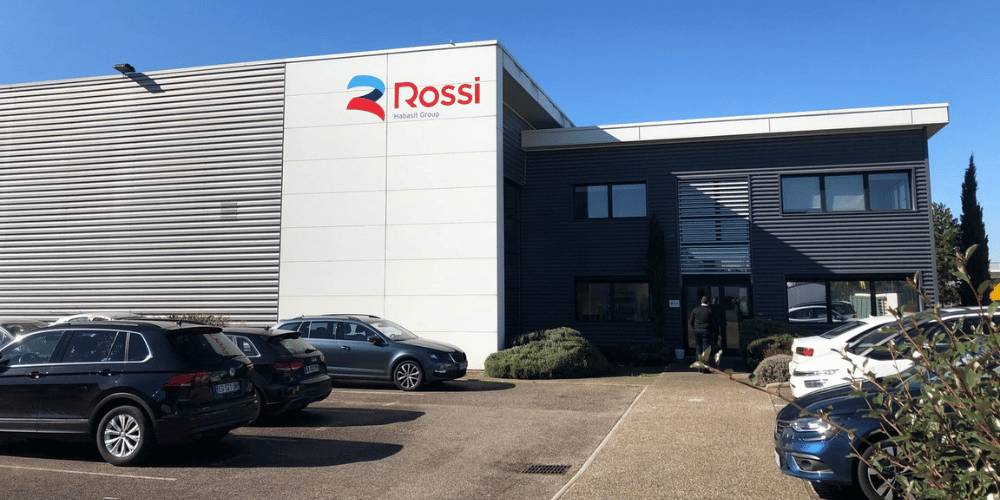 1994
The company is the first one in Europe to offer a three-year warranty on its products.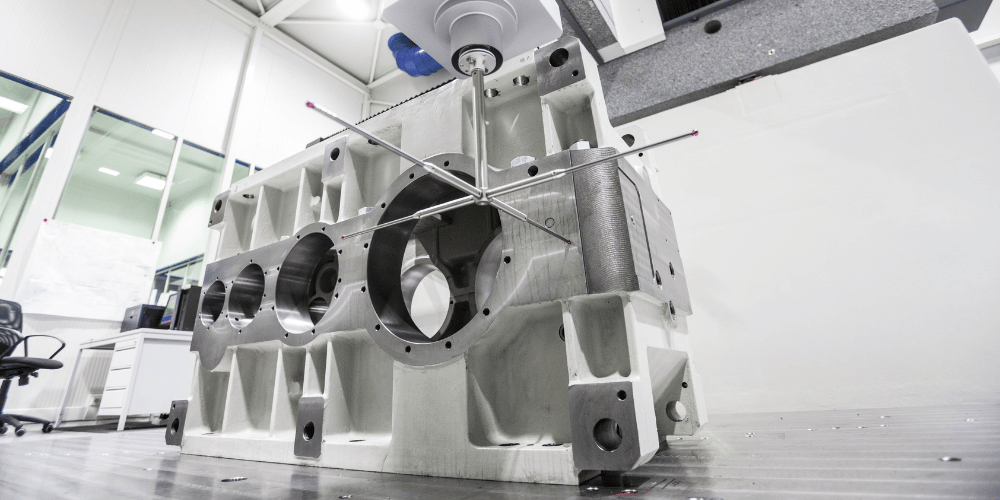 1992
In 1992 Rossi began designing and manufacturing helical and bevel helical gearboxes and gearmotors with universal mounting and single-piece housing. This innovation represents a real turning point in gearbox design and is the cornerstone for Rossi's success in world markets, to such an extent that all other manufacturers will also follow this same solution in the years to come.
The new branch in Spain is opened.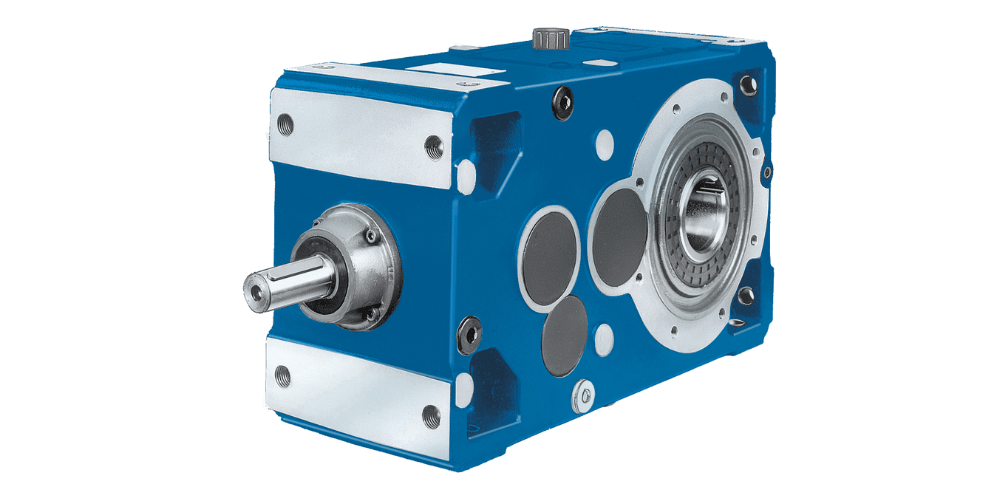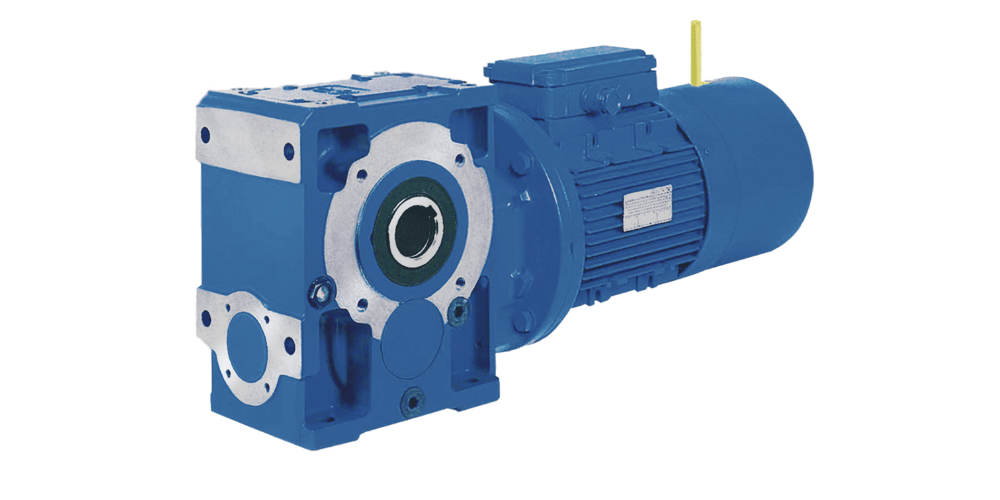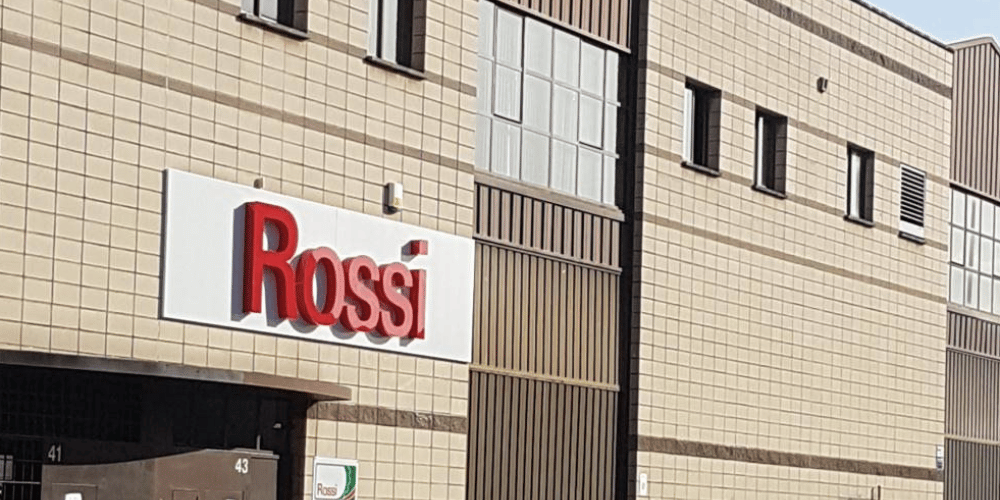 1997
Rossi acquires SEIMEC, an Italian motor manufacturer. In the same year, the new branch in Australia is inaugurated.

Discover more about Rossi