Solutions for Sugar Industry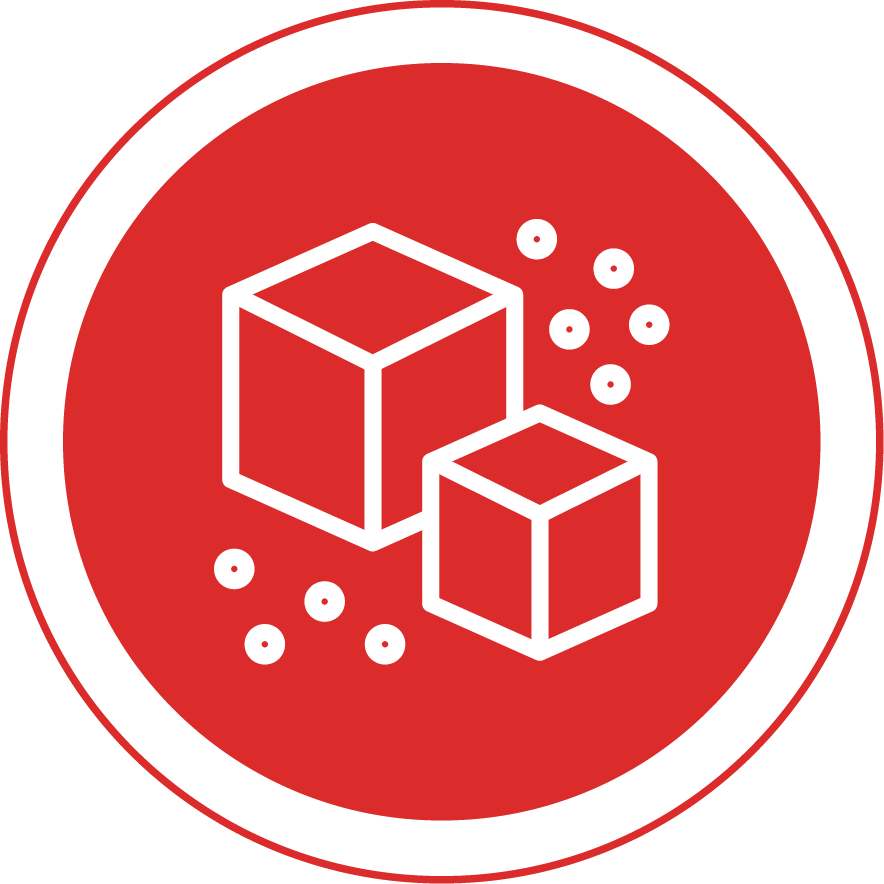 Unique and innovative solutions for Sugar processes
Rossi supplies cost effective, reliable and high-performance solutions for Sugar industry, with expertise in various sugar processes and applications. Our gear reducers and gearmotors are able to guarantee excellent productivity,
energy efficiency and great customization capacity.
Thanks to our experience we have knowledge regarding the needs and requirements of every stage of the process of the sugar industry.
Find a solution that fits you
Rossi's experts have developed selection and calculation tools based on our knowledge