Who we are
We are an Italian company internationally established in the production of gear reducers and gearmotors.
Solutions

for an evolving industry
From 1953, we have been world leader in the manufacture of gear reducers, gearmotors and electric motors, used even in the most demanding applications.
We meet the needs of the most complex processes, and move them as required. At Rossi Group, innovation and professionalism represent our cutting edge, since the beginning.
Rossi Key Figures
1000 people around the world
Rossi employs more than 1000 professionals globally. We are passionate and knowledgeable about our customers business.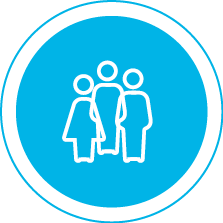 5000 customers worldwide
Our network of Distribution Partners and Service Centers means we can support businesses in more than 90 countries around the world.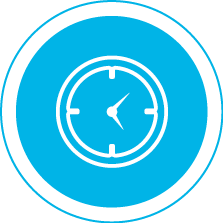 Over 70 years of experience
We are serving customers from a wide range of industries around the world.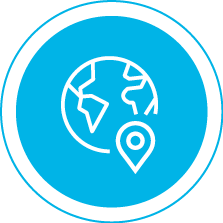 15 affiliated companies
Rossi has direct presence in over 15 countries around the world. We are a diverse organization with close proximity to your business.