Solutions for Industrial Sector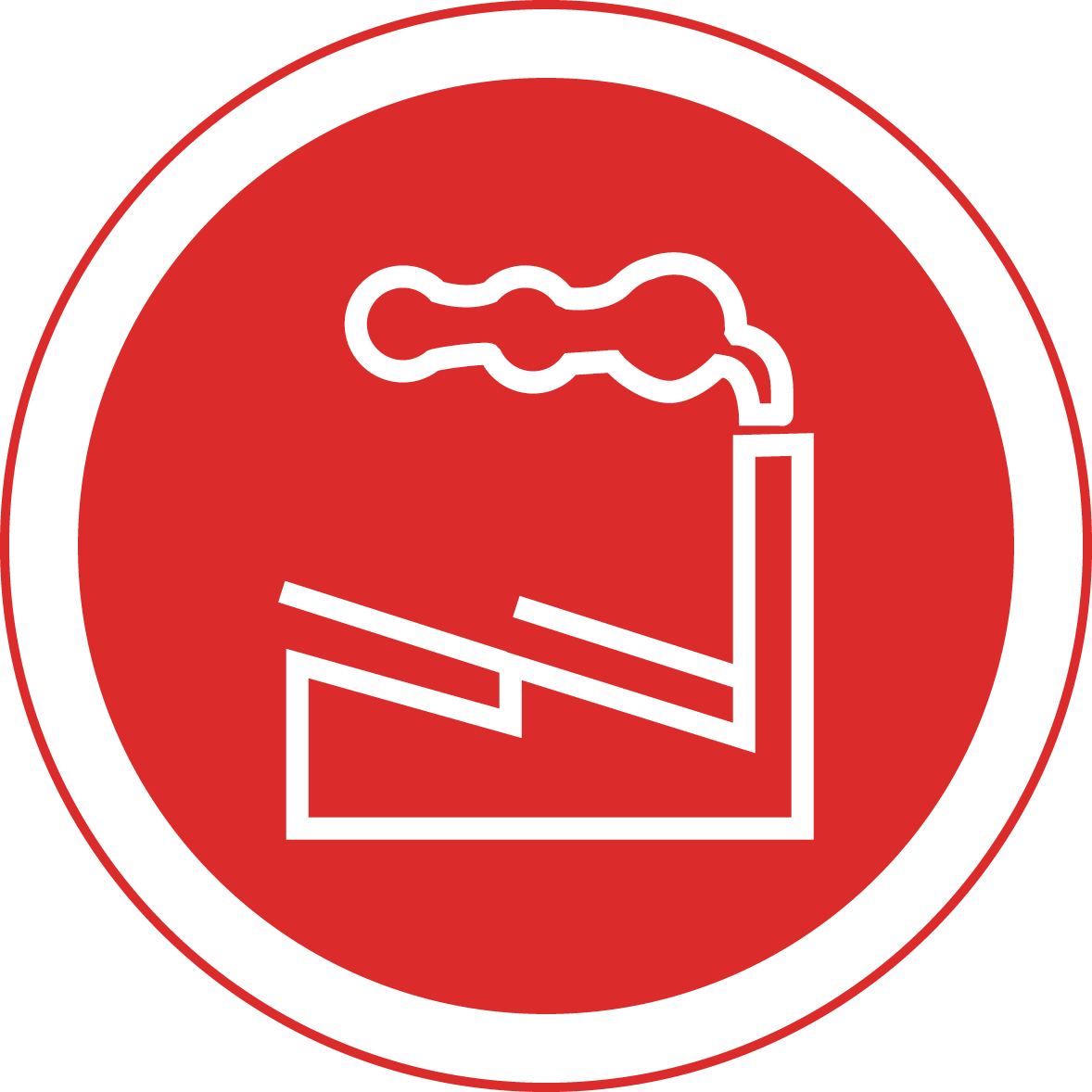 Innovative and tailor-made solutions for industrial sector
From several years Rossi designs and produces custom solutions for the Industrial segment.
The range of our
gearmotors is excellently tailored to meet a broad variety of specifications
and our customers can rely on a full range of products that suit all their needs. Efficiency, reliability, flexibility, loading capability and environmental compatibility are the pillars of the Rossi product line.
Find a solution that fits you
Rossi's experts have developed selection and calculation tools based on our knowledge
Downloads
Did not find what you were looking for?